We Are Hiring Telemedicine Doctors Now!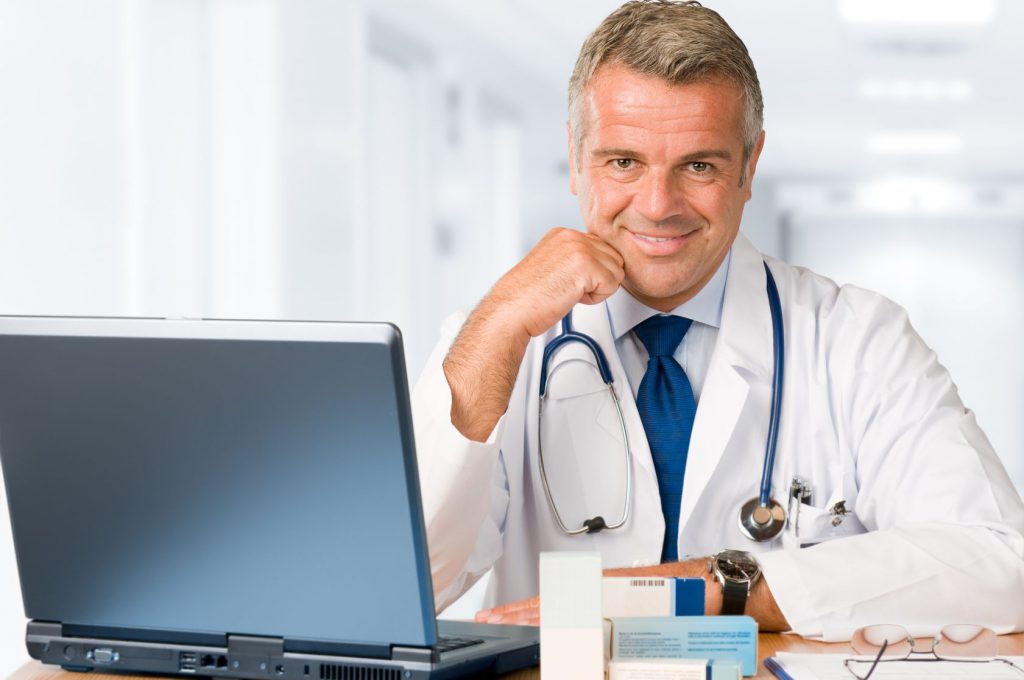 Secure Medical is looking for a licensed Doctor's with Emergency Medicine, Family Medicine, General Practice experience to contract to do online patient consults. We are currently in need of Physicians with multi-state licenses or states including California, Texas, Florida, New York, Illinois, Pennsylvania, Ohio, Georgia, North Carolina, Michigan, New Jersey, Virginia, Washington, Arizona, Massachusetts, Utah.
Doctors Licensed is any states are welcome to apply.
Earn Great Income Prescribing from Your Home or Office…
The OurDoctor Interface is what you will use to consult with our patients. They will create an account, select the package they prefer, and request to speak with a Doctor based on the symptoms they are displaying. At that point they are connected with you. You will triage the patients and provide medical advice and suggest treatment options. Prescriptions will be available as needed by your recommendations and sent to the pharmacy the patient selects.