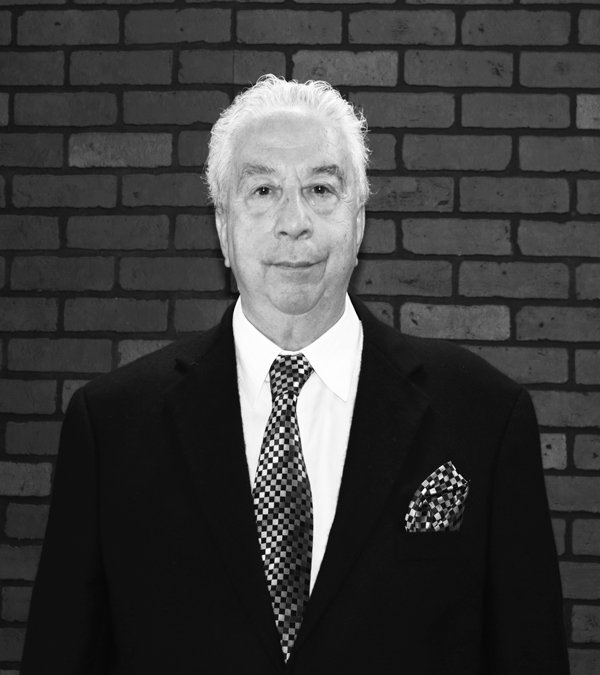 John Rao
John Rao, founder, and CEO of Secure Medical Inc. Within the medical field, Mr. Rao is an accomplished entrepreneur, innovator, and strong patient rights advocate, including his involvement with the American Telemedicine Association and his current patents relating to remote health kiosks and glyph identification.
Mr. Rao founded Tempe-based Secure Medical in 1999 to bring healthcare services closer to patients through telemedicine, telehealth and telecare applications. John's background in technology innovation and success within the medical industry makes him an excellent CEO of the company.
In addition to Secure Medical. Mr. Rao has owned and operated 14 technology-driven companies spanning a variety of industries including retail, wholesale, manufacturing and product development, as well as computer sciences and security-driven methodologies. His passion for technology spans over 40 years, and he holds a number of patents and patent applications for innovative technologies.