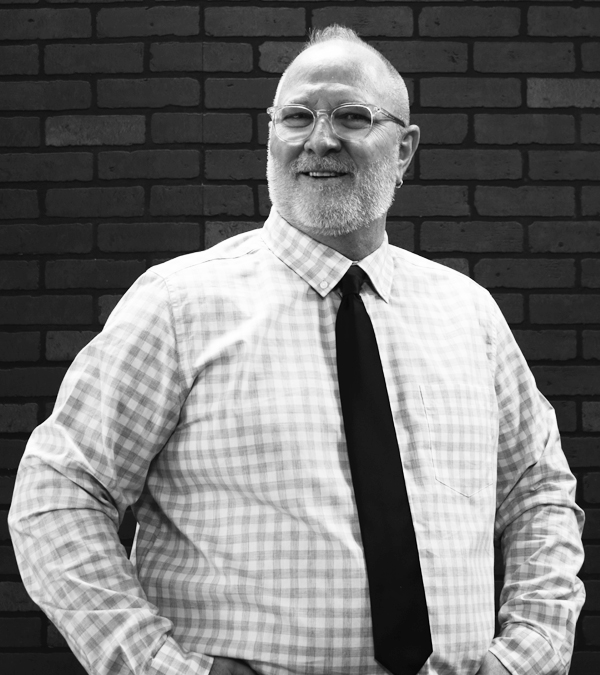 Scot P
Scot was born and raised in the heartland of the automotive industry. He attended the University of Michigan in Ann Arbor, where he studied Graphic/Interior Design at the School of Art. After college, he relocated to Arizona and has resided in the Phoenix area for the past 38 years. Phoenix has always had a thriving home building industry, and Scot started his career in it working as an architectural illustrator. He has two certificates for Computer-Aided Drafting.
He soon became enamored with custom furniture and began designing and overseeing projects for some of Phoenix's wealthy elite.
He joined the Secure Medical team 4 years ago as a Customer Service Representative, now working remotely from his turn-of-the-century home in a turn-of-the-century mining town named Bisbee, on the Arizona/Sonora, Mexico border. His love of cars is only surpassed by his love for his wife, kids and grandchildren.