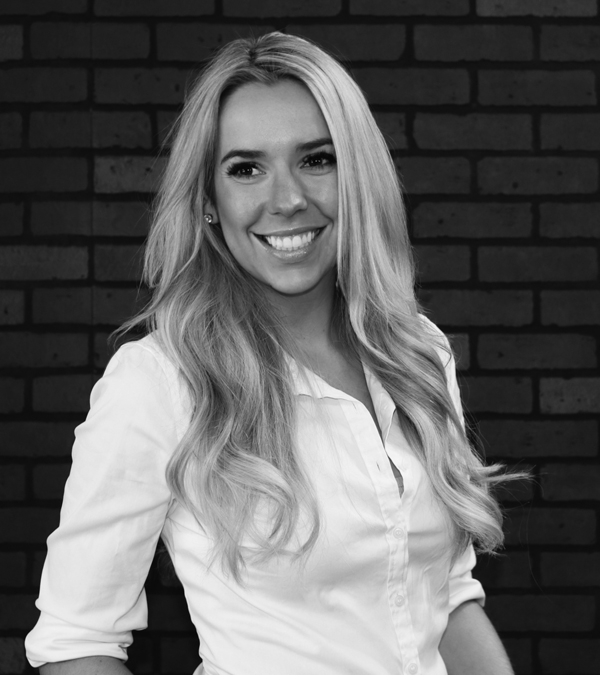 Taylore Golon
Taylore is an experienced Management and Marketing Consultant for Secure Medical Inc.  She has a long history of working in the Marketing & Advertising industry.  She is skilled in Public Speaking, Social Media, Leadership, and Digital Marketing.
Taylore earned her Bachelor of Commerce Business Degree focused on Entrepreneurial Management from Royal Roads University in Victoria, British Columbia, Canada, and her associate's degree in Management. She has worked in the digital marketing world ever since she graduated.
In her spare time, she likes to go to the movie theater, attend a spin or workout class, and scroll social media platforms to see what is going on in the digital world.