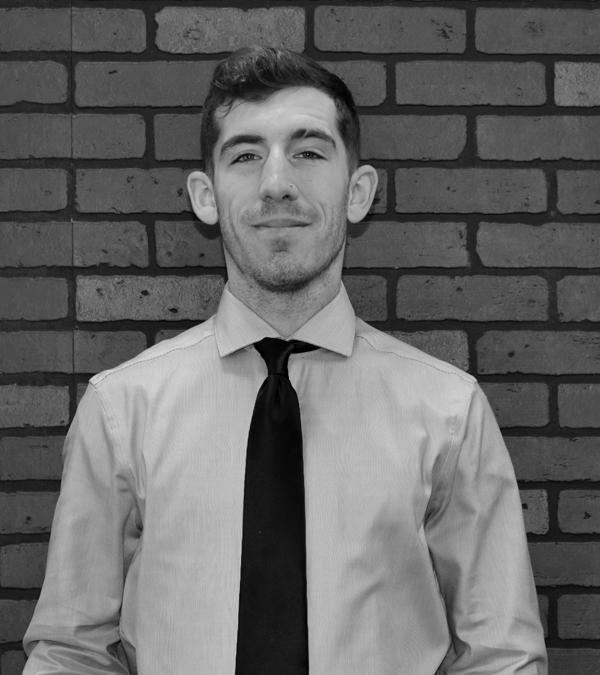 Tyler Currier
Tyler is a knowledgeable and enthusiastic Customer Service Representative at Secure Medical Inc., where he processes pharmaceutical orders, assists with customer's technical issues and provides any information customers would like. Tyler is a Marine Corps veteran and served for 5 years before joining our team.
He is currently in the process of finishing his Associate's degree in Business & marketing while attending College America located here in Phoenix, Arizona. Tyler focuses on integrity and persistence when conducting business and applies this to both his professional and personal life. Tyler's recreational time is spent painting, exploring the desert with hiking and biking trails and playing with his son.
You can expect 100% professionalism, transparency, and consistency when working with him and can contact him directly at Tylerc@securemedical.com.